Tundras Of The Mind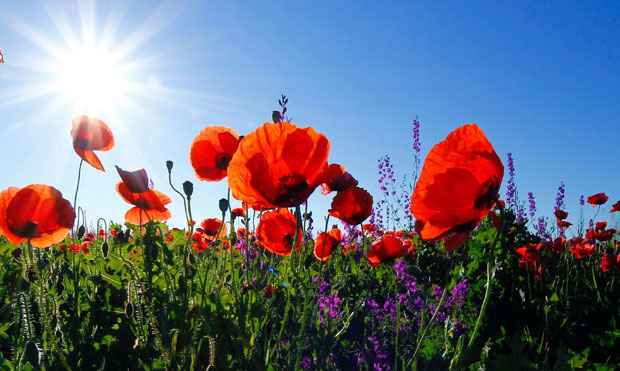 What you believe is accepted as real, the rest is classed as an illusion, deception, even untrue; but what if everything is an illusion of your very own making. Reality is like dust that can be blown away by the realization that what is observed may not be what is; the hidden is disguised by acceptance of what seems the easiest to comprehend. Strength in numbers applies to not only to beliefs but also to reality, the more that buy into any particular version of reality is what gives it the energy to exist within their perception. Immaterial of reality, most people see exactly what they wish to see, they interpret what is through the perception of their beliefs. The outcome is always based upon what you are prepared to accept or believe, the potential is always greater than what you can ever imagine.

Any persistent view of reality, whether positive or negative can be switched purely by applying mental visualization; creating an acceptable or more desirable version of what has occurred. What seems to be a negative can be transformed into, or contain, a positive; or of course visa versa. Positives or negatives can be interpreted within reality purely by the power of the mind applying them to the base reality, thus causing observations to be a more desirable or undesirable illusion.

Creating a reality that satisfies fully requires a lot of effort, either the physical or mental effort to manipulate what is into what is desired. Distorting reality to suit some purpose or requirement will achieve bringing into perspective the desired perception.

Life is quite fleeting and fragile in the extreme. Molding reality to suit one's own desires may indeed seem selfish, unless it is realized that only the individual reality is bent to suit what was required; the base reality remains constant. Much like people build a house just for themselves within the fabric of society, so too it is possible to create a specific reality constructed to achieve one's specific desires. While it is possible for others to observe and interact with an individually constructed reality to some extent, they are unable to permanently influence it negatively; for as long as an effort is exhorted, full control can be maintained by the key driver of that reality. Once concentration lapses, the managed reality will quickly morph back to the control of the main supporting reality, or that manipulated by others.

Focus on the undesirable gives it energy thus allowing the ability to become powerful or gain some level of advantage or control. The same is true for desirable experiences, with focus and belief, driven by desires, what was imagined can manifest within the perceived reality. What is and what can be is all up to what one personally accepts, or allows to take place without interference; full control over ones reality is the obvious choice in order to experience the life most desired.